Board Member Bio
Howard Wetsman, M.D.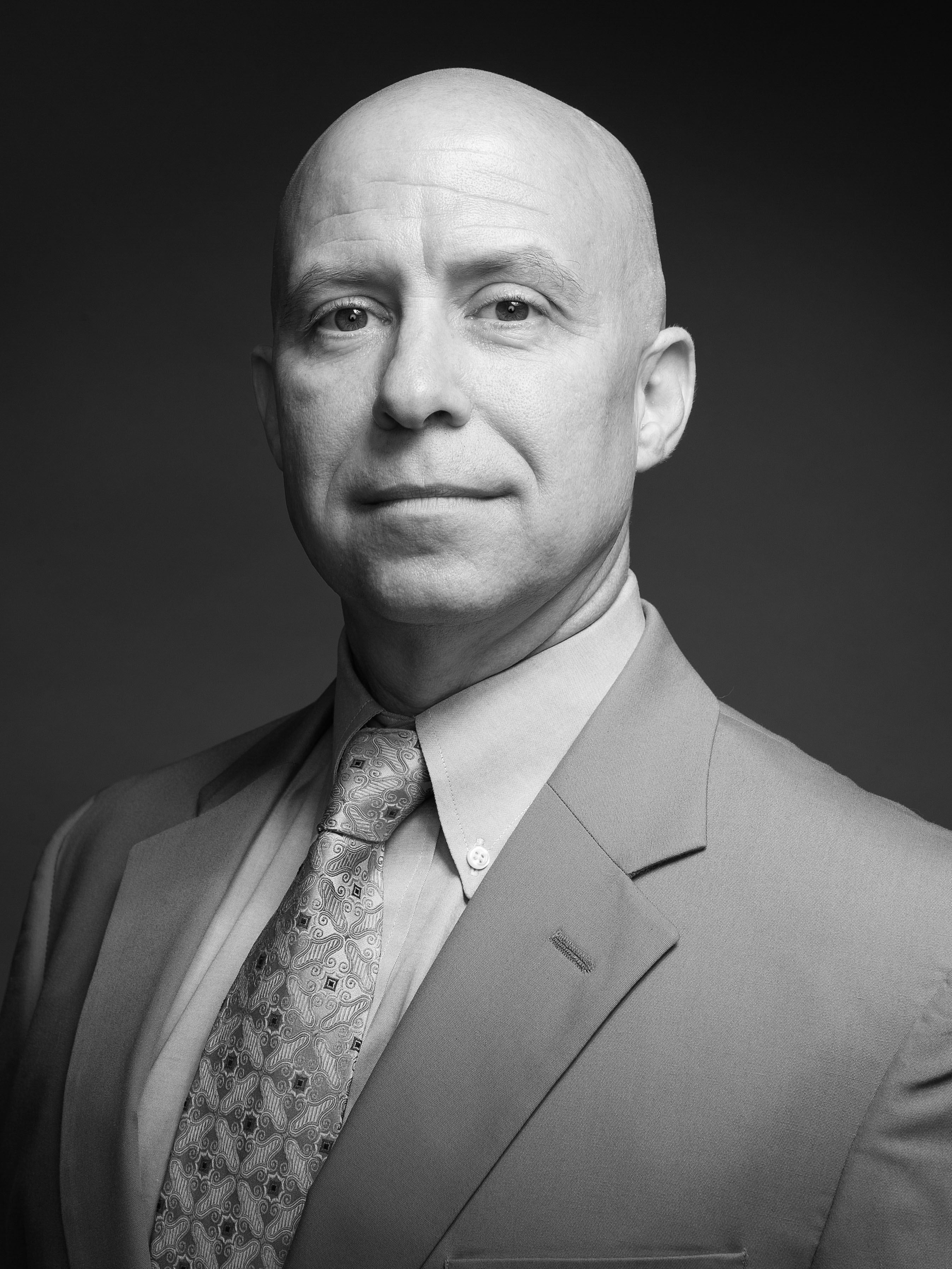 Dr. Howard Wetsman is an addiction psychiatrist who specializes in the outpatient treatment of addiction. He is the Chief Medical Officer and Founder of Townsend, a network of outpatient addiction treatment centers across south Louisiana. He is a Clinical Associate Professor at Louisiana State University, School of Medicine and is a Fellow of the American Society of Addiction Medicine.
Previously, Dr. Wetsman worked in several addiction treatment environments including academic centers and inpatient treatment units. Recently he served as a Regional Director of the American Society of Addiction Medicine. He also served as president of the Louisiana Society of Addiction Medicine and was a founding member of the Society of Uniformed Services Psychiatrists (a branch of the American Psychiatric Association).
Dr. Wetsman began his medical career as a General Medical Officer in the US Navy. He then led a Psychiatry Research Division and later became Medical Director of the Crisis Intervention Unit, Naval Medical Center in Portsmouth, Virginia. He received a Meritorious Service Medal in addition to other honors for his service. Dr. Wetsman is a graduate of the Louisiana State University School of Medicine, where he also completed his Psychiatry Residency and received the Sandoz Award.
Dr. Wetsman is the author of Questions and Answers On Addiction and The Townsend Way. He maintains a weekly blog at addictiondoctor.org and has presented papers at numerous addiction medicine conferences.